DIGITAL HUB
A suite of marketing-centric products and services designed to help
you get the most out of your website and other online activities.
Analytics
Get live and historical data on your websites' performance, easily compare with previous periods and get a better understanding on which areas are working, which are not and what users do on your website.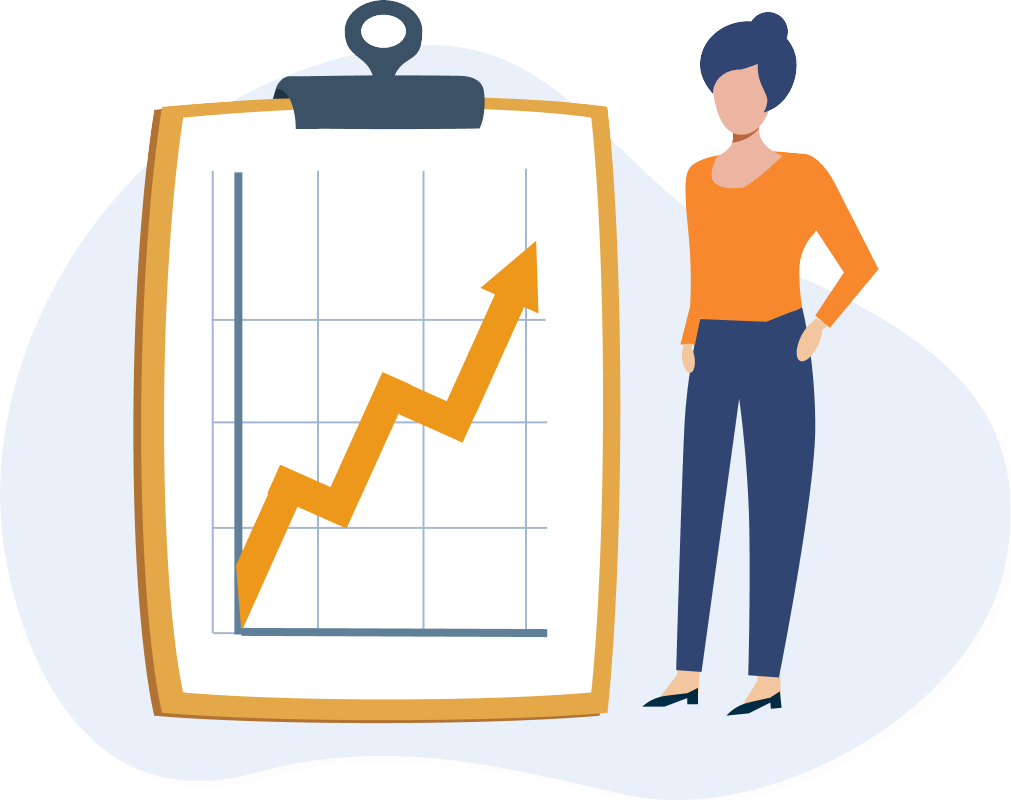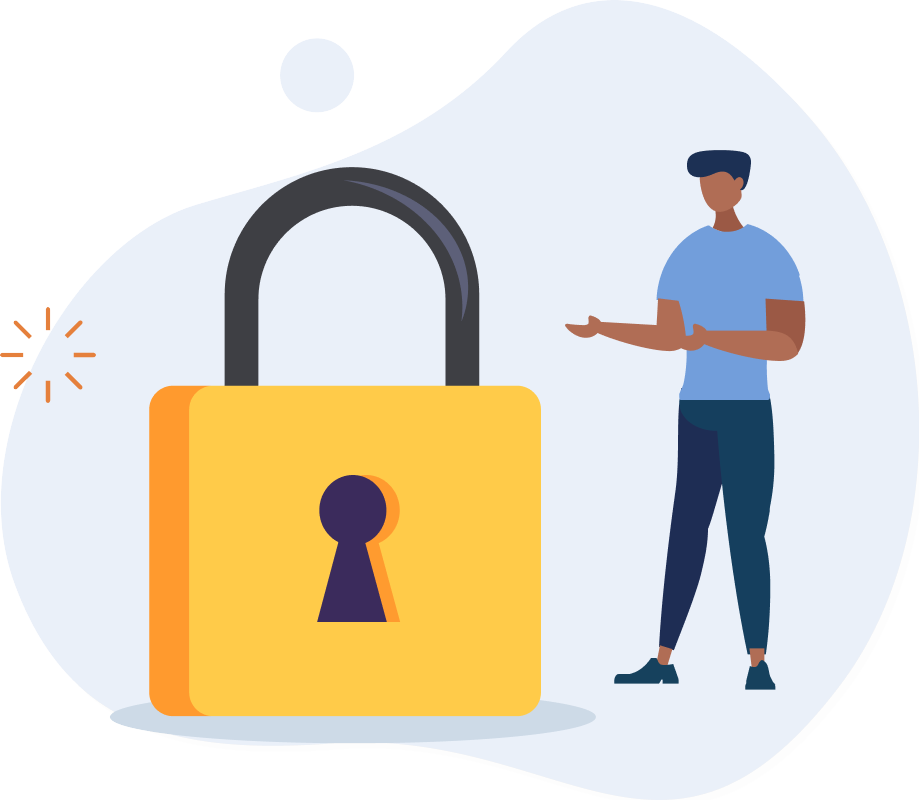 GDPR & Cookies
Managing both the cookie policy and the methods for presenting user options need constant attention. Our integrated solution monitors your site and worldwide legislation, updating the process and policy as often as required to ensure continual compliance.
Digital Reporting
The purpose of digital reporting is to provide insights into the performance and effectiveness of your digital campaigns, and to make data-driven decisions that can improve the overall digital strategy of your business.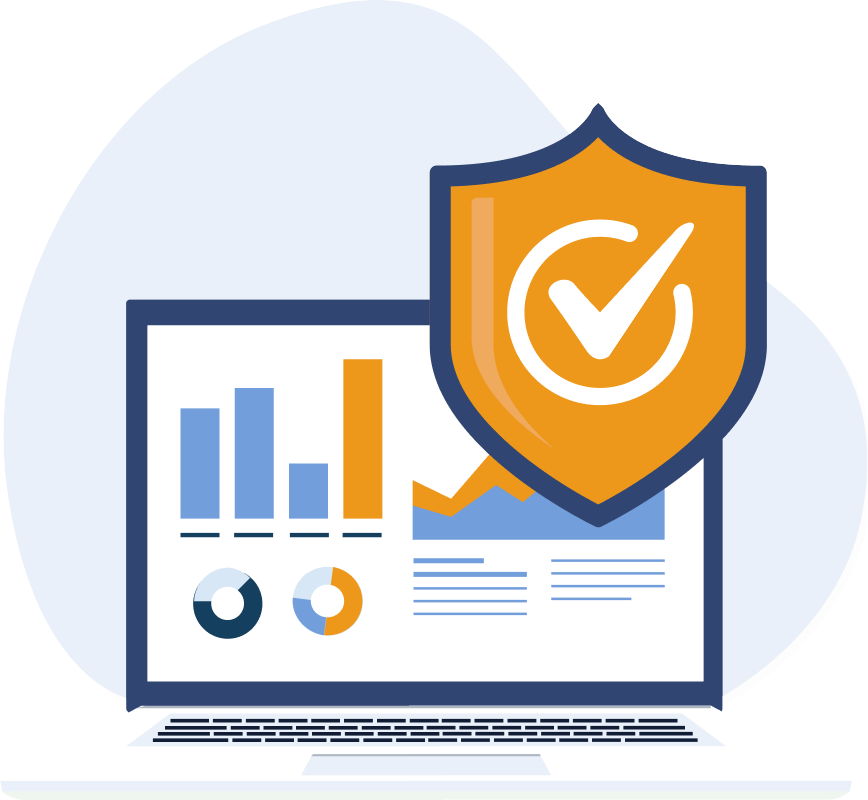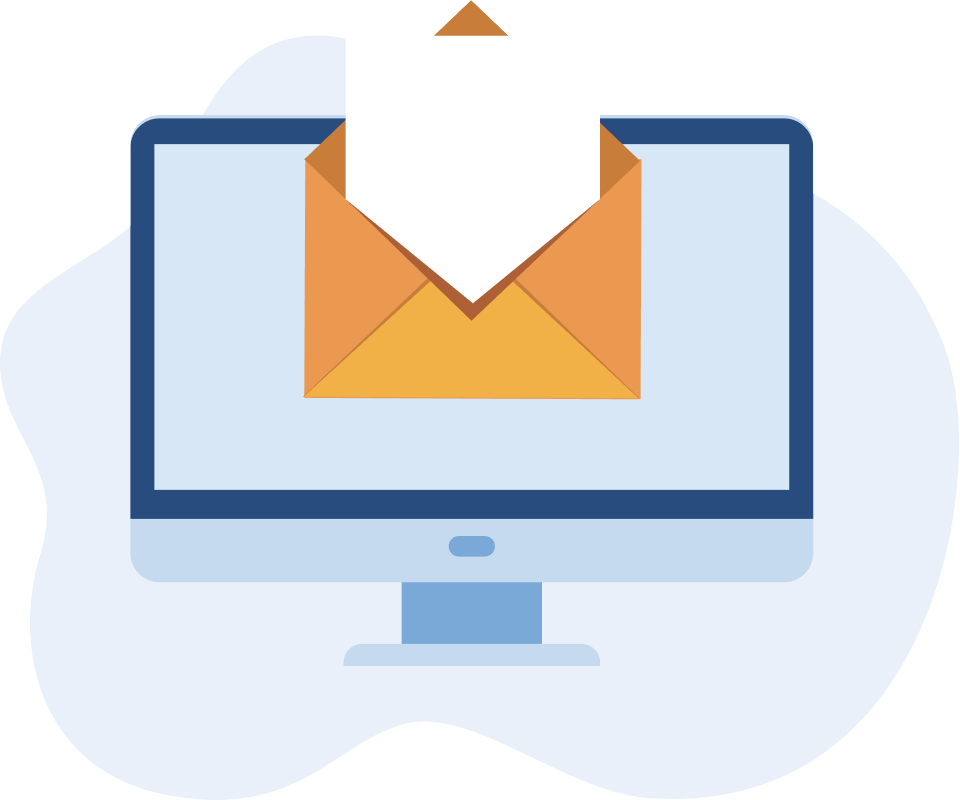 Email Marketing
Gather, manage and utilise data to effectively promote your products and services to a targeted market, increasing revenue using professional, branded, monitored and beautiful email templates.
Landing Pages
Maximise the efficiency and effectiveness of your customer's journey by ensuring the content they see when visiting your site from specific marketing campaigns is built for the audience and on message.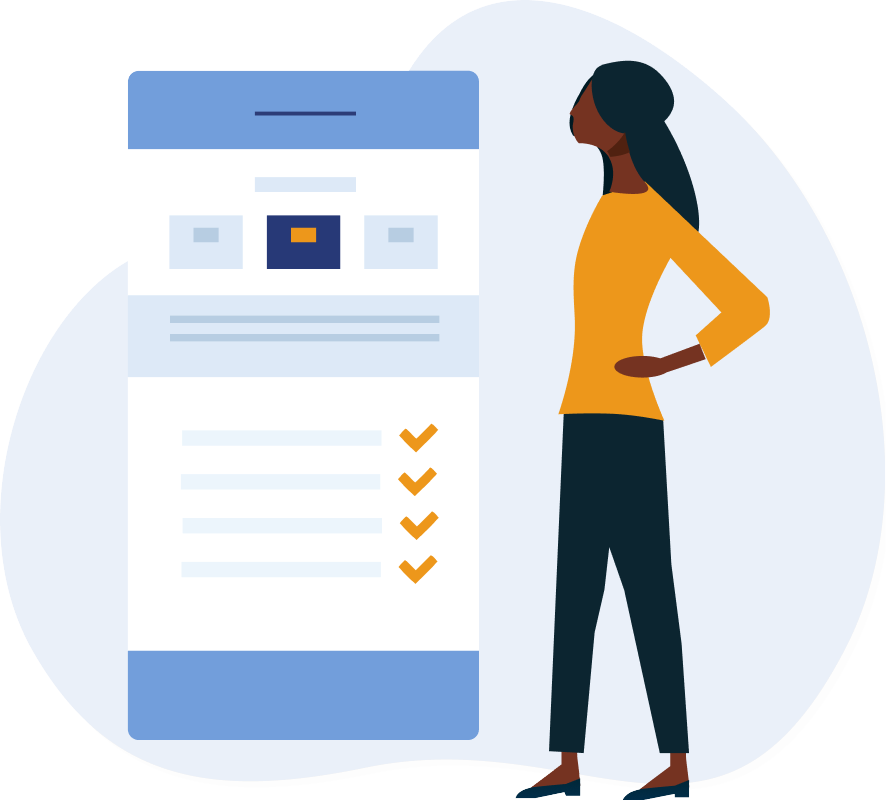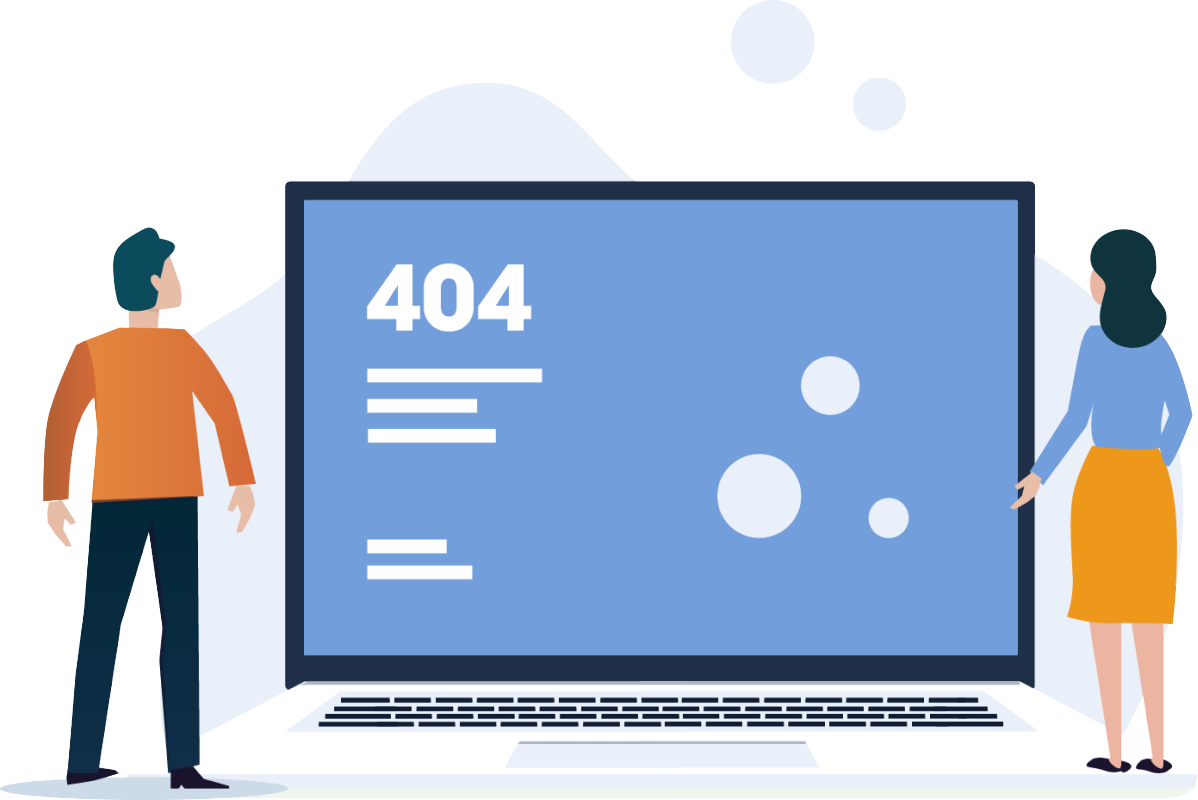 Custom 404 Pages
Prevent user loss, greet errors with fun and provide clear routes to the information users are after. Catch mistakes, increase SEO value and look cool all in a single page!
Search Optimisation
We optimise your website content, structure, and technical aspects to make it more easily discoverable by search engines. Ultimately, SEO is crucial for increasing the visibility of a website and driving more organic, targeted traffic to it.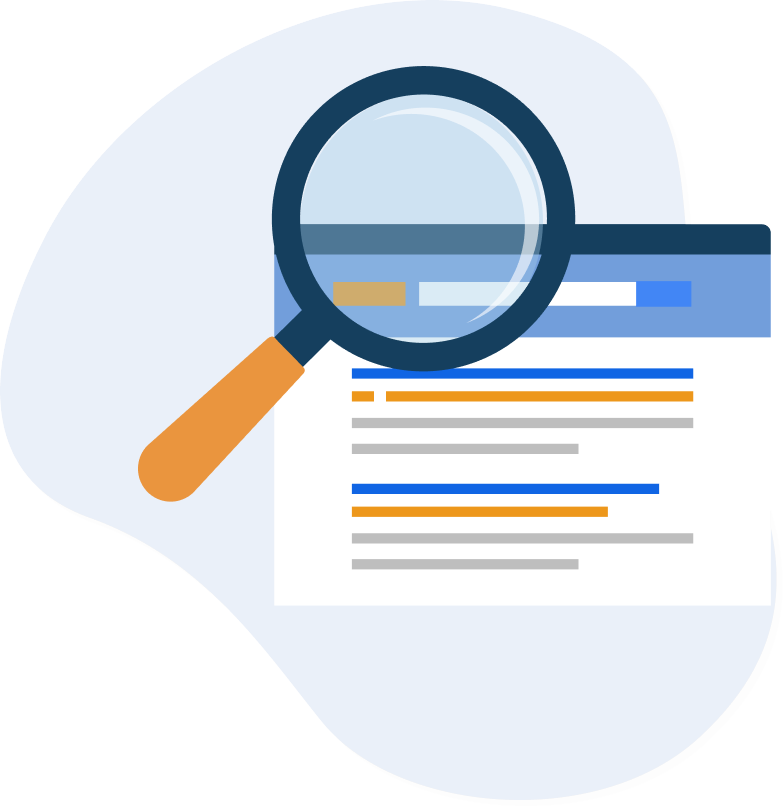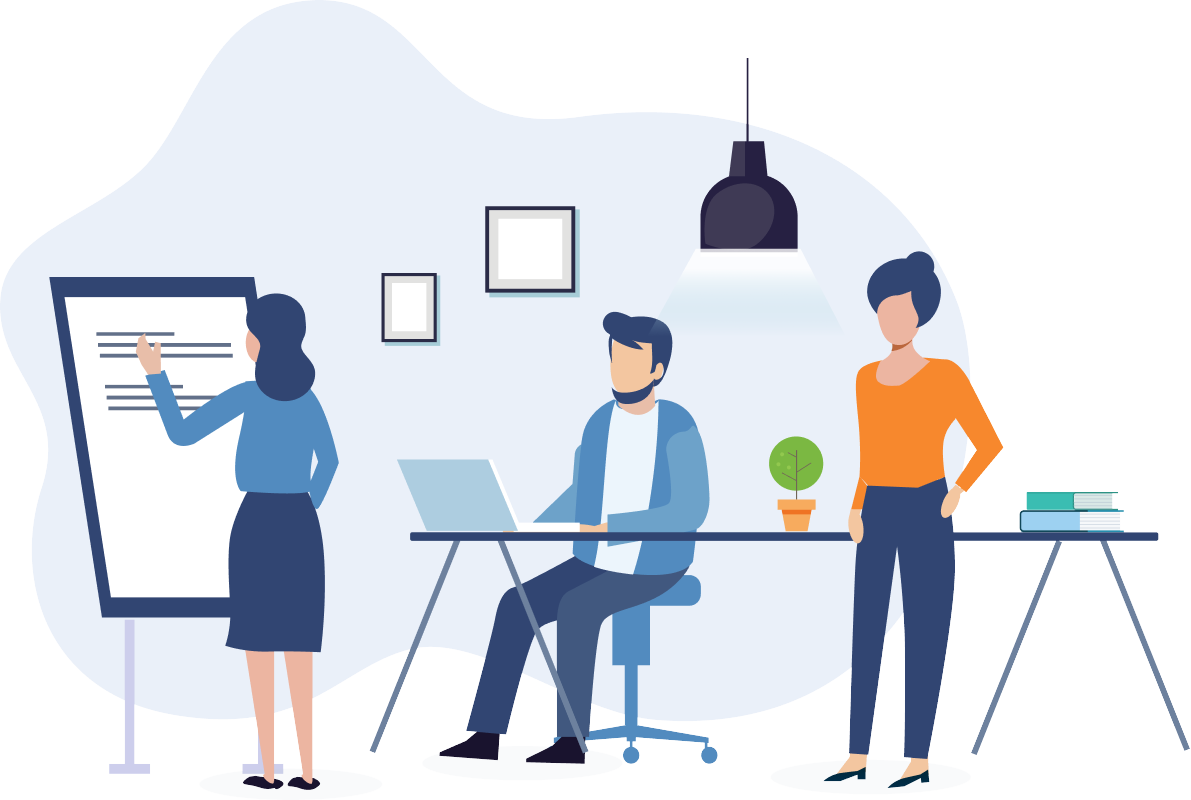 Events & Conversions
Conversion Events allow you to track specific actions on your website, and use this data to optimise conversions and measure the ROI of different marketing campaigns and website changes.
Google Business Profile
Manage your online presence across Google, including search and maps, and provide accurate information for potential customers, which can help increase visibility and drive more traffic to your business.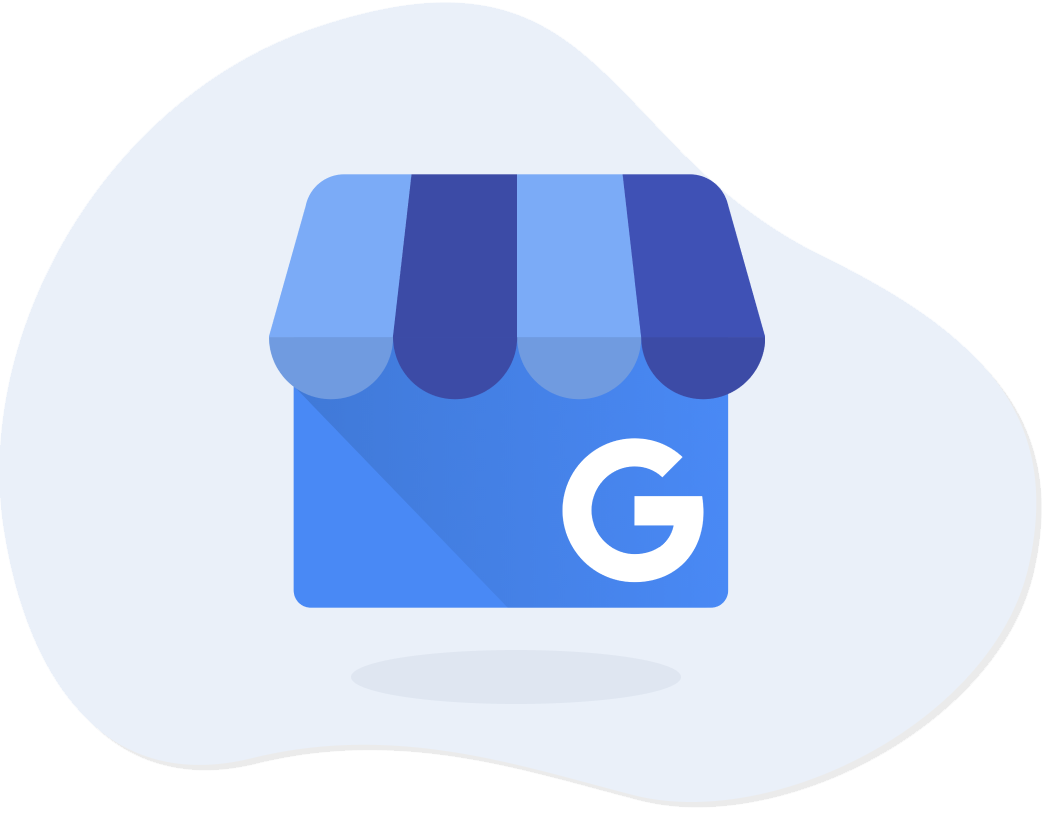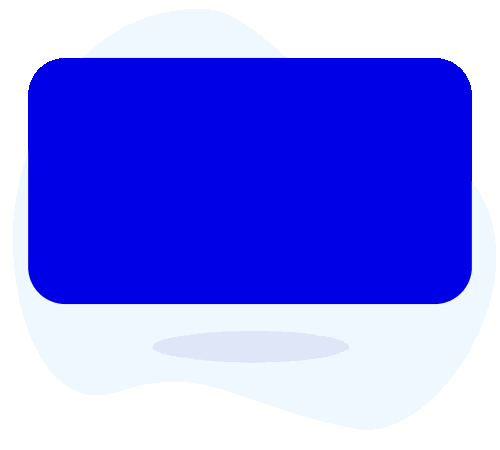 Animated Logos
An animated logo can help grab attention, make a lasting impression, and convey a sense of motion, energy, and dynamism, which can help build brand recognition, convey brand values and create a more engaging and memorable user experience.
Performance Dashboards
Understand and evaluate in a single dashboard the performance of your websites, SEO efforts, social media activities, email campaigns, digital advertising, online sales, and so much more.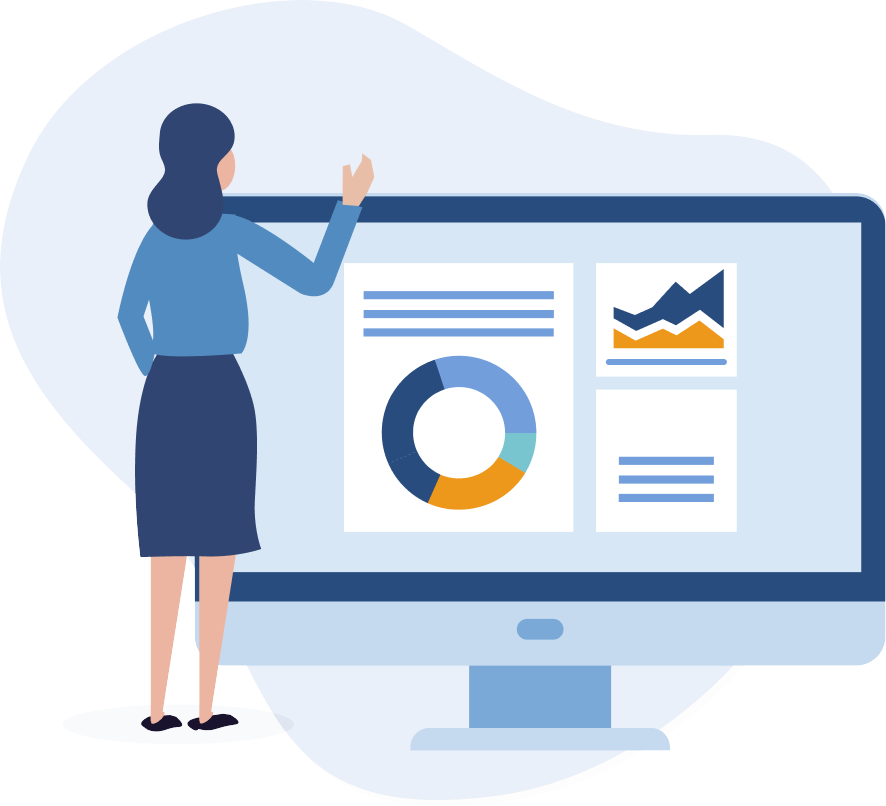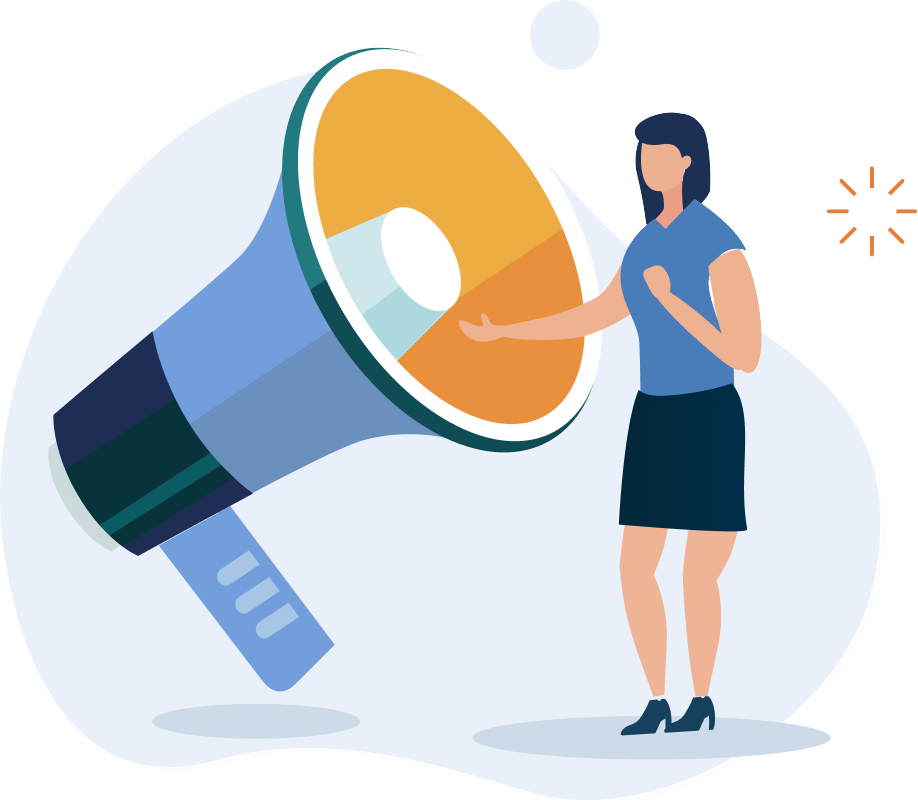 Digital Advertising
Use digital channels such as search engines, social media, and websites to promote products or services to a targeted audience, track results and optimise campaigns in real-time increasing brand awareness, generating leads, and driving sales more efficiently and effectively.
Social Media Management
The process of creating, scheduling, analysing and engaging with content on social media platforms to achieve your business' marketing and communication goals.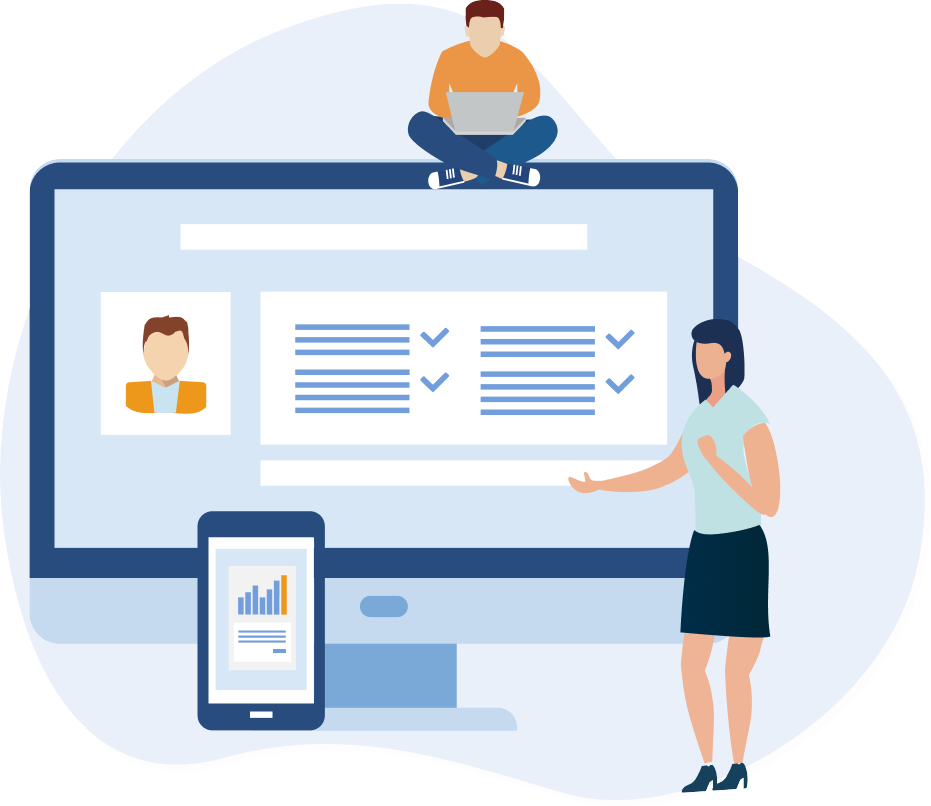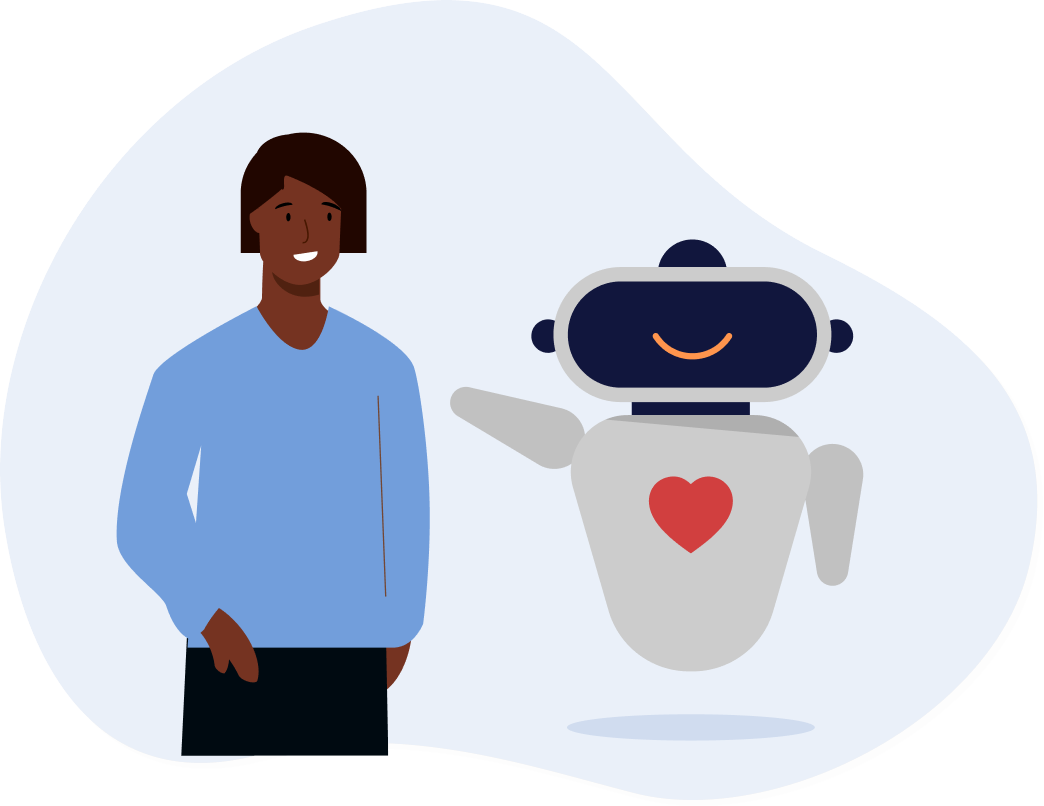 Chat Bots
Having a chatbot on a website can help provide instant customer service, answer frequently asked questions and collect leads, which can improve customer satisfaction and increase conversions.
Digital Brochures
Having a digital brochure can help you save on printing costs, easily update information, and provide a user-friendly and interactive experience for potential customers, increasing brand awareness and lead generation.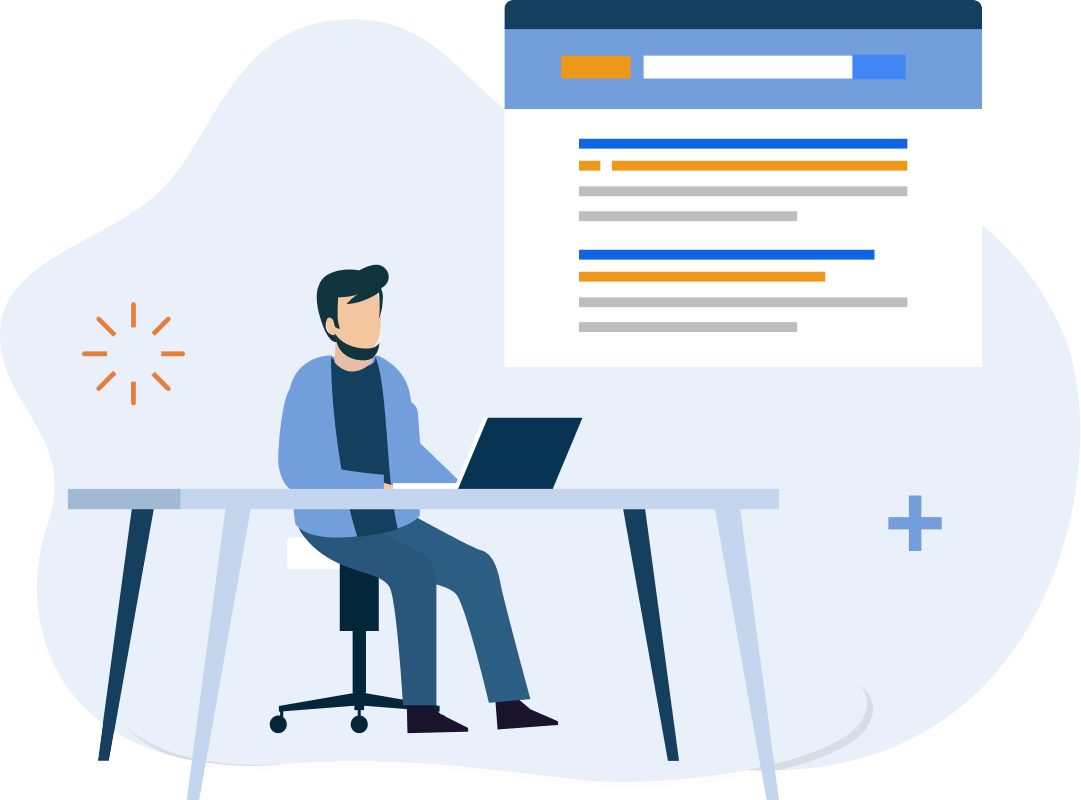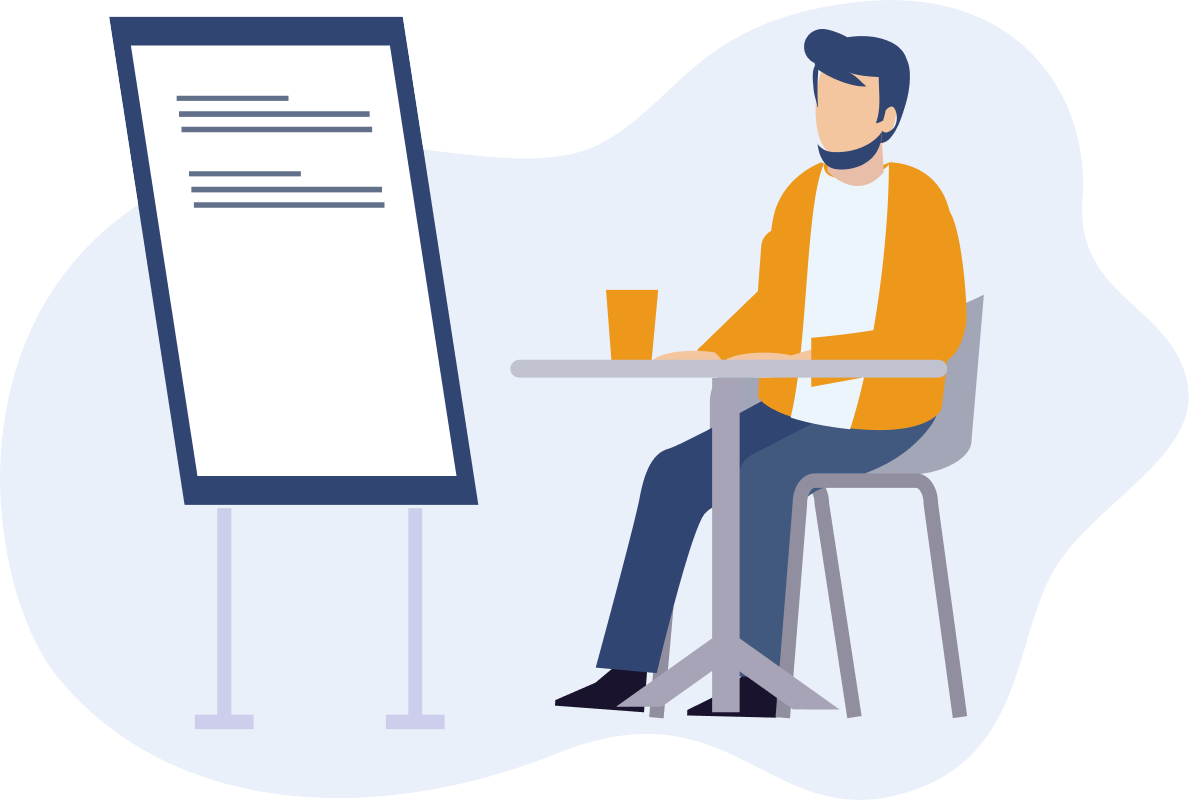 And the list goes on....
Website Terms & Conditions
Privacy Policies
Accessibility Audit & Improvements
Website Health Check
Lead Generation
Branded QR Codes
Digital Colour Palettes
A/B Testing
Conversion Rate Optimisation
Digital Asset Management
HTML Email Templates
Digital Strategy
Content Auditing
Email Signatures