WORK WITH US
Enjoy a career like no other
We are always looking for potential new talent. If you think you would fit into our thriving agency please send a copy of your CV along with a covering email to [email protected]. We will review your application and contact you if a suitable position is available or becomes available.
---
Who we work with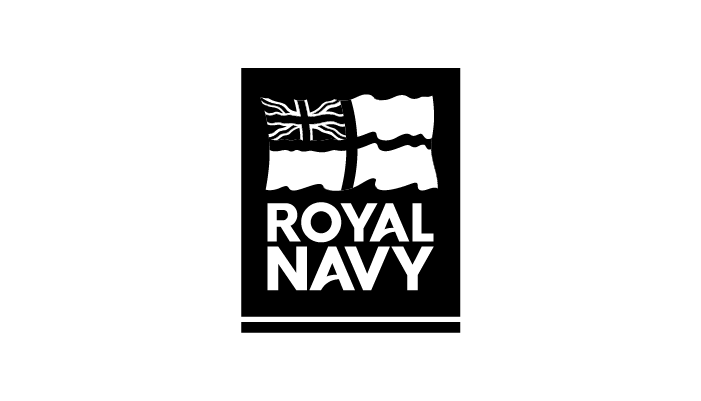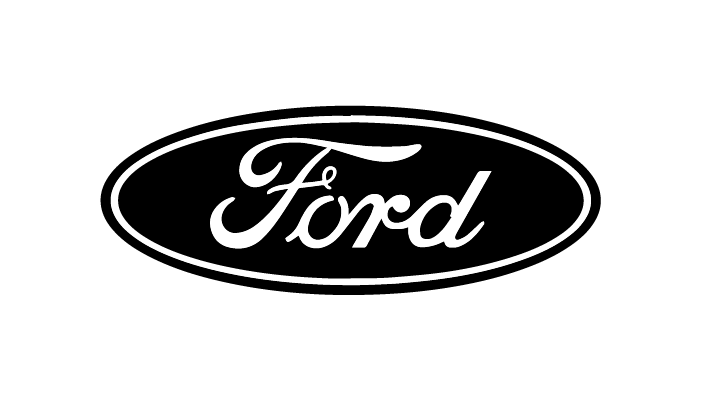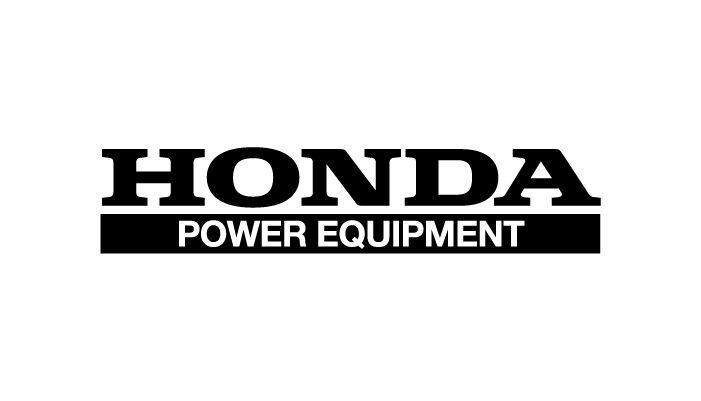 ---
Vacancies
Sorry, we are not hiring for specific roles at this time but please send us your CV and a covering letter as we are always looking out for exceptional talent like you.
---
Some of the perks
Hybrid Working
We have a big, bright, airy office right by the sea where we love to get together and be creative but you can also work from home for up to two days a week, if you are full time. For part-time colleagues, hybrid working is calculated on a pro rata basis.
Employee Ownership
We are all co-owners and own a share of our agency which means that everyone has a say in the business. This shapes who we are and is at the very core of life at MindWorks. As a new recruit, you'll get through your three-month probationary period and then qualify to be a fully-fledged MindWorker with all the benefits of co-ownership!
Pension Scheme
Everyone at MindWorks is enrolled in the NEST pension scheme and as responsible employers we also contribute 3% towards this.
Private Medical Cover
Everyone has the opportunity to enrol in our private medical insurance scheme which covers both medical and dental costs.
Training
As Investors in People, we are fully committed to training with monthly in-house knowledge share sessions led by colleagues or guests – so far the most popular has been how to use a fire extinguisher! Many of our colleagues are also currently enrolled on external courses including the Chartered Institute of Marketing qualifications and we fully sponsor these as well as give study leave and, where applicable, assistance with travel costs.
Increasing Holiday Allowance
After your third full year, you start to qualify for additional leave. We give up to three days extra on top of 25 days plus all bank holidays after this qualifying period.
Day off to Volunteer
Want to support your favourite local charity? You can with MindWorks as we give everyone a free day off to volunteer every year no matter how long you have worked here.
Charity Sponsorship Allowance
We have an annual house charity that everyone votes for and last year raised over £550 for the Stroke Association. As well as this, we also donate up to £50 per person per year if you want to undertake a sponsored challenge for a charity that is close to your heart.
Annual Events
Every year we celebrate Employee Ownership Day in June as well as our birthday in October. Always a lot of fun and this year as it's our 25th anniversary, we are throwing open the doors to MindWorks alumni and trusted suppliers for a huge celebration!
Socials and Nights Out
Socialising with the people that you work alongside should always be a pleasure, never a chore and we like to practise what we preach. Regular pub clubs and curry nights as well as a very competitive rounders game or two are guaranteed to bring the fun.