 ABOUT US
We're a small but mighty Employee Owned Agency of 30 based in Emsworth, Hampshire. Every colleague is a co-owner of MindWorks and we are proud to be celebrating our 25th anniversary this year. Our marketing specialists have the experience and skills you need to create campaigns and projects that change perceptions, generate leads and sales or build brands. Working closely with our in-house Studio, we are passionate about producing exceptional marketing materials that exceed and delight.
We know that all truly great marketing is a collaboration, and we'll work in partnership with you to capture exactly what's unique about your company or organisation and to express it in a way that's creative and competitive.
EMPLOYEE OWNED
We're proud to have been an Employee Owned business since 2017.
What is employee ownership? The employee owned business sector in the UK is growing, with over 1000 businesses currently contributing around £30 billion annually to the UK economy. Independent research suggests that a combination of shared ownership and employee participation delivers superior business performance.
What does employee ownership mean to us? It means that we continue to build on the creative culture and collaborative ethos that has underpinned our success since we were founded in 1998. We work together as a passionate and customer-focused team to take our work from strength to strength.
What does employee ownership mean to our clients? Quite simply, it means that whoever you speak to at MindWorks, you are in contact with a co-owner of the business who has a vested interest in making sure that your project runs smoothly and is delivered as effectively and efficiently as possible.
We pride ourselves on covering all the basics brilliantly but also on creating the remarkable. Together.
THE TEAM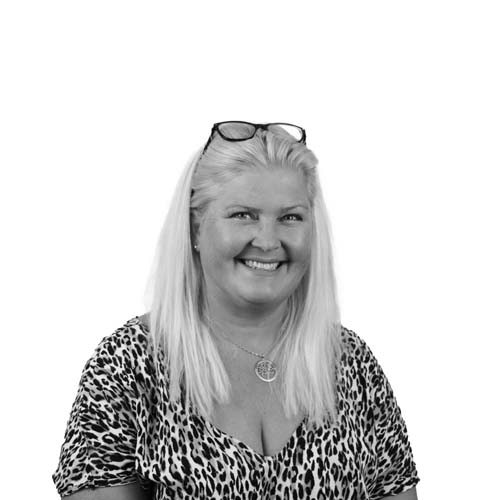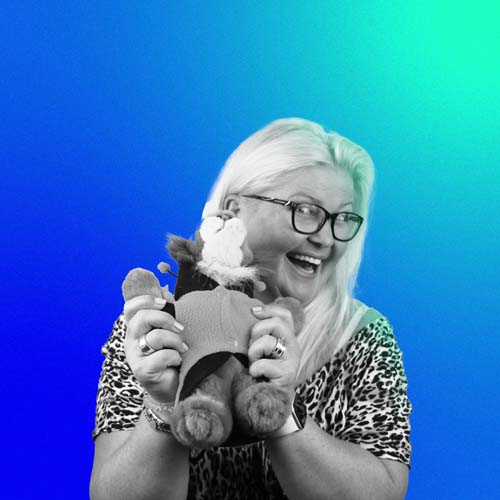 Michelle
Managing Director
A Fellow of the Chartered Institute of Marketing (CIM) and a Chartered Marketer with over 30 years' experience, Michelle combines her duties as MD with account management for a select number of major clients, some of whom she's worked alongside for over two decades. She provides specialist support for events and PR across the agency and is passionate about employee ownership ensuring that all colleagues at MindWorks have an equal voice.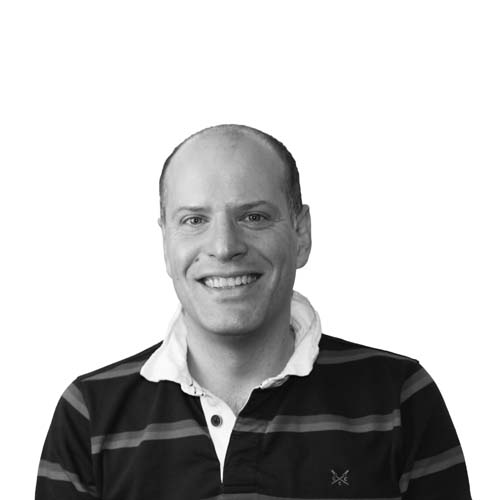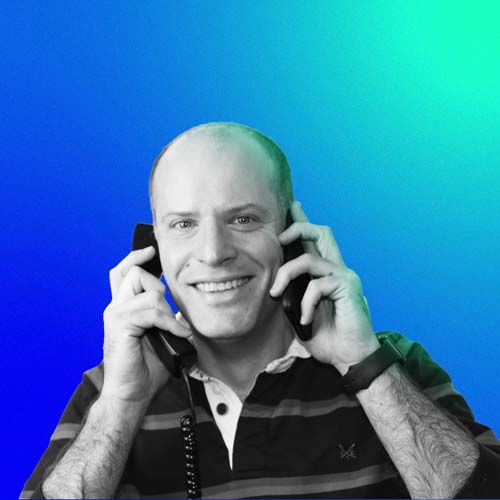 Simon
Account Director / Director
Simon has specialised in automotive and technology clients, including Honda, Ford and Nissan, throughout his 25 years in marketing. Leading our luxury automotive client, he applies his extensive experience across social media, digital, filming, photography and events, including no fewer than 15 global product launches (and counting!).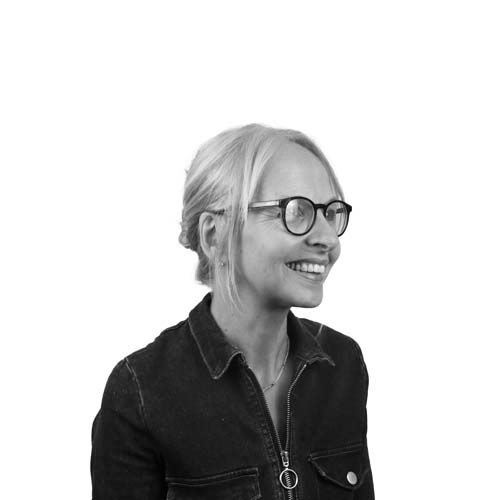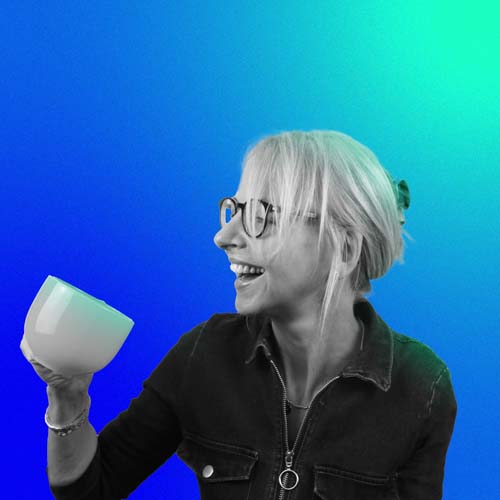 Jane
Account Director / Director
One of our most experienced people, Jane is a Fellow of the CIM and has been a marketing professional for over 25 years. Before joining MindWorks in 2015, she worked in leading London agencies with global automotive clients including Jaguar, Saab and Kia. She now leads our Suzuki Motorcycle, Marine, ATV and Aftersales account teams, planning and implementing fully integrated campaigns comprising events, launches, digital media and PR.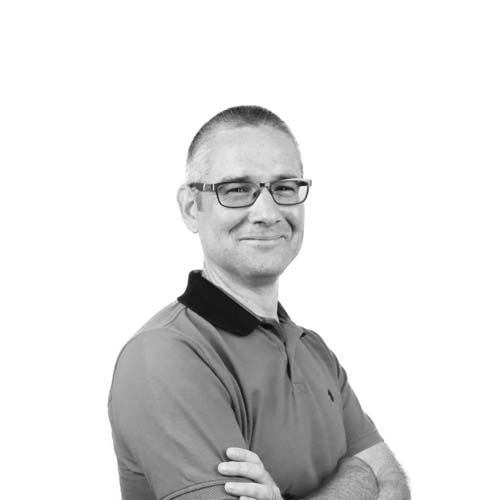 Jamie
Account Director / Director
Jamie's 25 years' marketing experience include 15 with MindWorks, where he's led the Suzuki Marine account team from day one; he also looks after other major clients including Suzuki ATV and Mustang Survival. His skills and knowledge range from project management and international product launches to strategy and consulting, including advising Suzuki on its involvement in the London Olympic Games.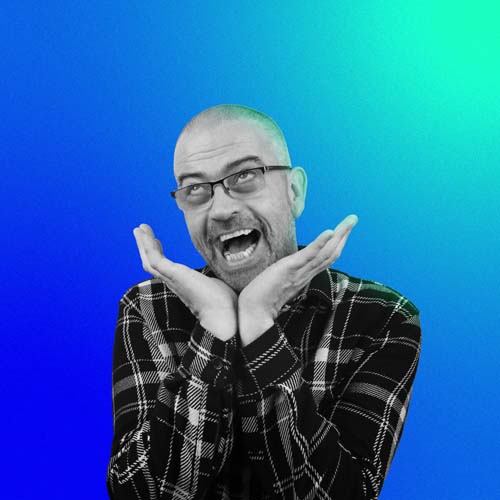 James
Senior Web Developer / Director
James came to us after working freelance for many companies in many sectors. Proficient in all industry-standard coding languages, he brings real insight into the psychology of how a website is built, and how this affects the user experience and journey. His breadth of experience along with a solid understanding of how businesses work allow him to deliver exceptional products.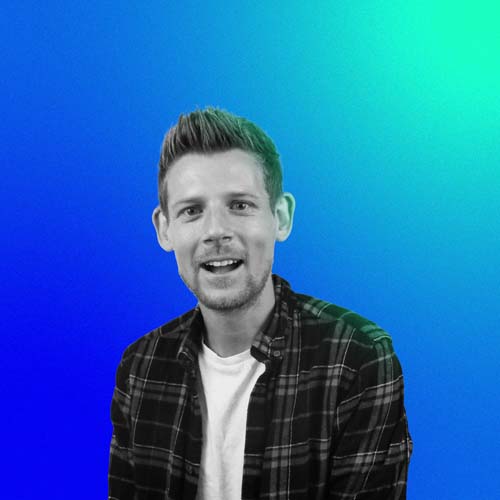 Adam
Web Developer
Adam joined MindWorks after more than 10 years as a freelance web developer, creating everything from a web-based staff handbook for a company with over 100,000 employees to websites for events at London's O2 Arena. Versatile and quick-thinking, he's fluent in all industry-standard coding languages and content management systems.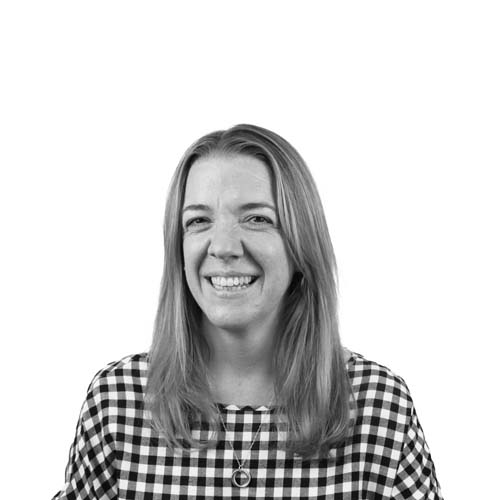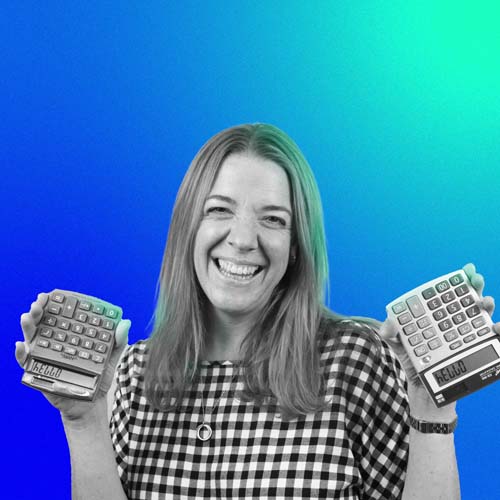 Anna
Financial Controller
Anna brings a wealth of professional, management and organisational experience to her role, in which she has ultimate oversight of our business's budgets, billing and overall financial health and performance. She's also been voted onto the Board by her co-workers as our Employee Ownership Representative.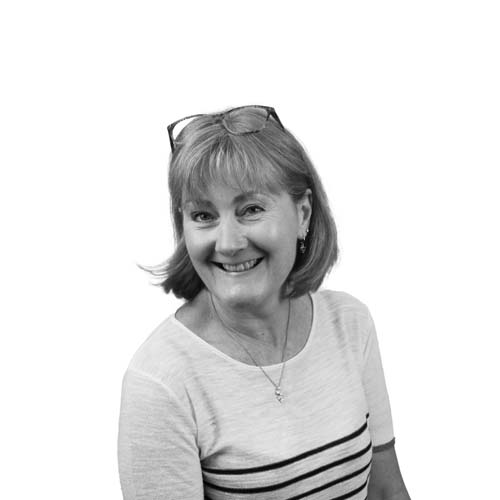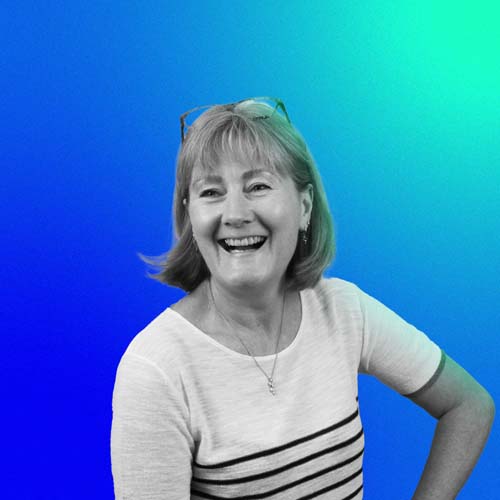 Caroline
Office Manager
Caroline works daily miracles to ensure our busy office runs smoothly. Entirely unflappable and with an encyclopaedic knowledge of our business, she provides essential practical support to all our staff, and is a key point of liaison between our different departments, teams and clients.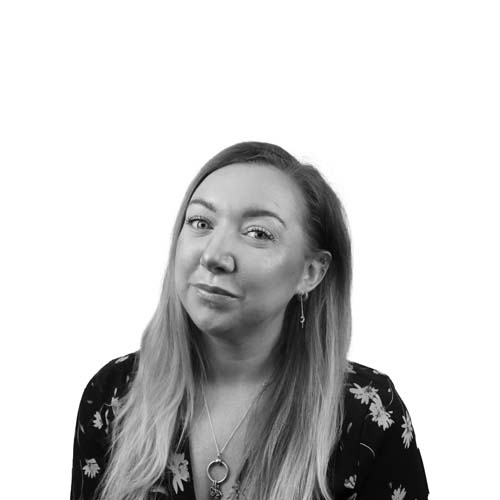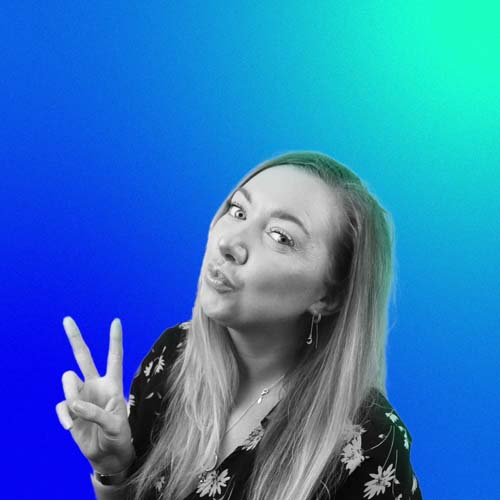 Cheryl
Account Director
With a degree in Marketing, plus diplomas and a Licentiateship Award from the CIM, Cheryl has over 10 years' marketing experience, specialising in retail and start-ups. Meticulously organised, she has a fantastic track record for managing projects from inception to completion, and particular strengths in branding and strategy.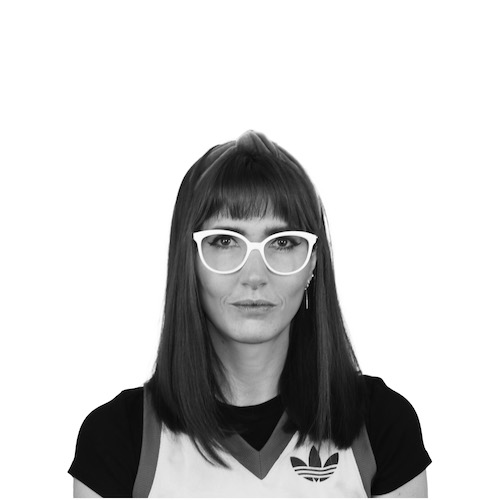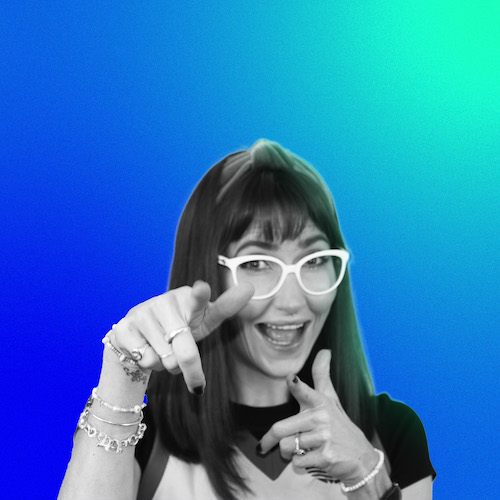 Daisy
Senior Creative
Creative powerhouse dedicated to all things arty. Daisy has over 10 years studio experience along with running a bookmark empire on the side. Some say her personality comes from her glasses alone, others say she doesn't have one with or without the frames. Often found on the back of a motorbike covered head to toe in PVA glue or ketchup she's the go-to girl for a mock-up.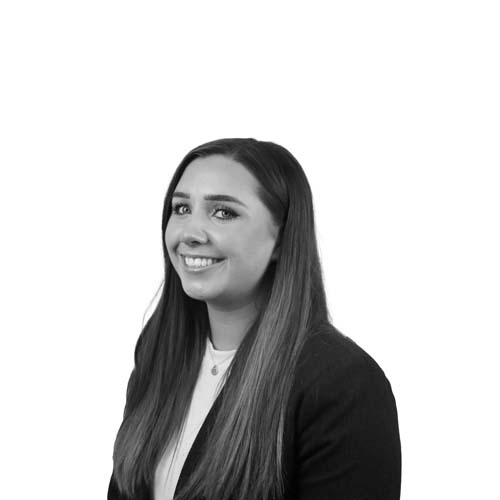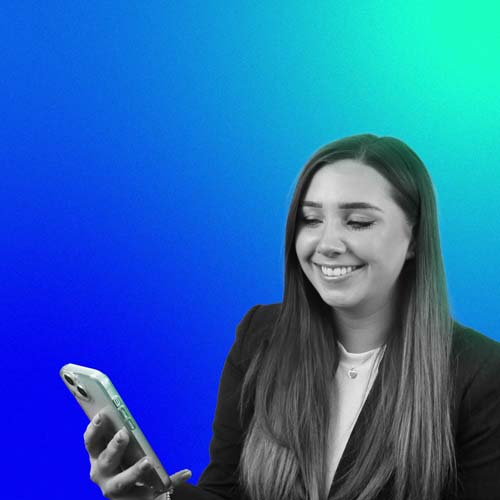 Ellie
Account Manager
Ellie joined us after gaining a degree in Business Management with Marketing from UWE. Highly motivated and an exceedingly quick learner, Ellie has effortlessly taken on important responsibilities including social media and PR for our luxury automotive client; she's also a valued member of our own internal marketing group.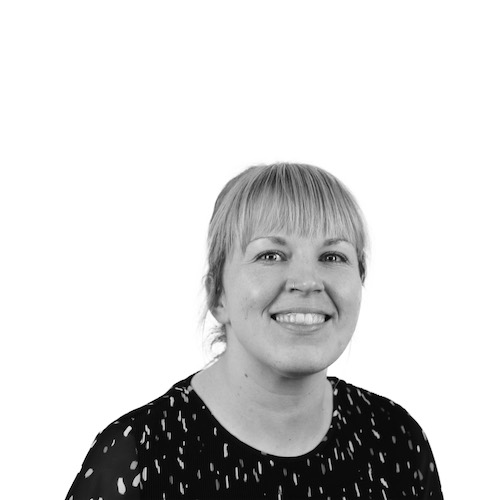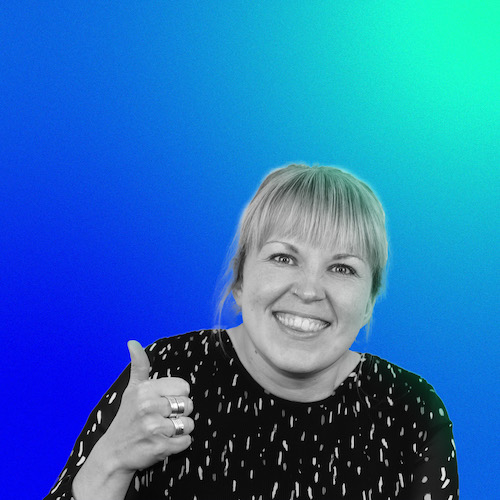 Emma
Senior Graphic Designer
After gaining a first class degree in Graphic Design, Emma joined the team at Mindworks. She now has over 10 years experience and has gained a wealth of knowledge across all of our clients. With a keen eye for detail and a penchant for mini 3D mock-ups, Emma has produced everything from a 41 m wide Tudor Standard flag, to award-winning bite sized doughnuts (she's also a dab hand at baking).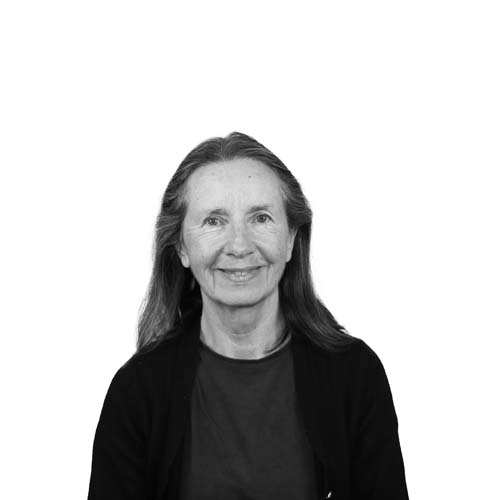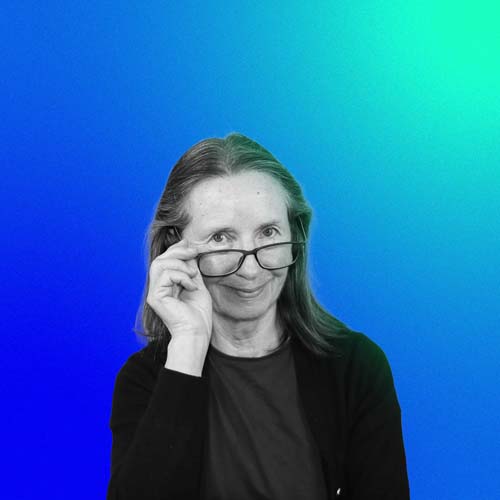 Gill
Copywriter & PR Specialist
Gill holds a first-class honours degree in English and Education, and a Post-Graduate Certificate in Education. She trained as a journalist and worked on newspapers and business magazines before moving into PR and copywriting. She is skilled at liaising with journalists in all sectors and generating compelling content across all media, including editorial and press releases, SEO and website copy and other marketing communications.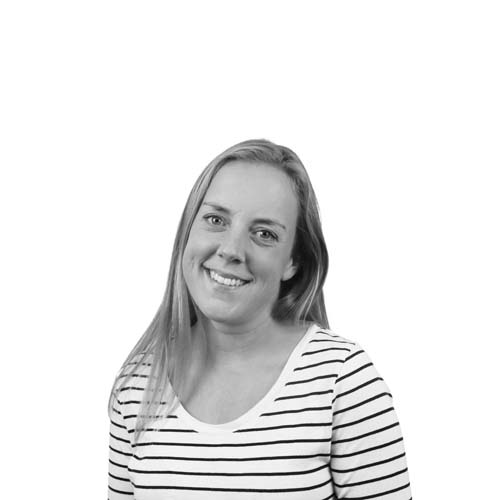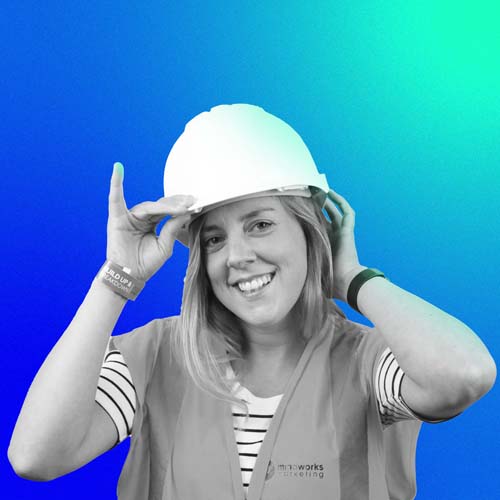 Hannah
Account Director & Digital Specialist
Hannah is a multidisciplinary marketing professional with many years' experience. Alongside her high-level digital marketing and advertising skills, she also brings her PR savvy to product launches and international conferences for Suzuki and other key clients.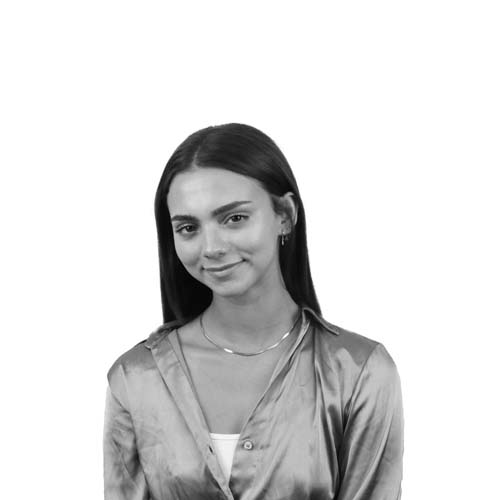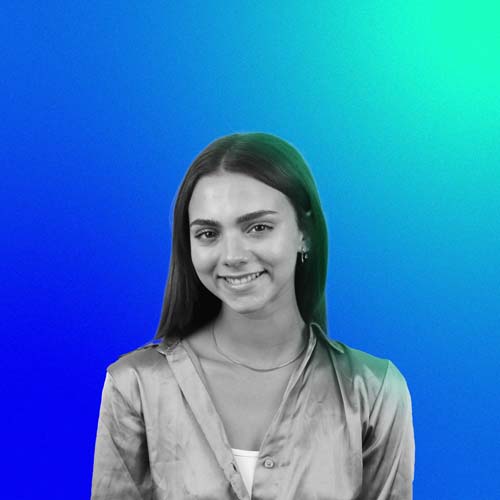 Izzie
Account Executive
Izzie joined MindWorks straight from Bournemouth University, where she gained her degree in Marketing. She's flourished in her first professional role and is a key member of our account teams working with our retail and education clients. She's also bilingual in English and Portuguese!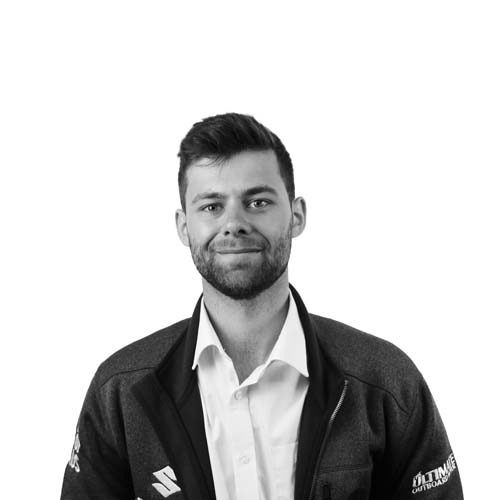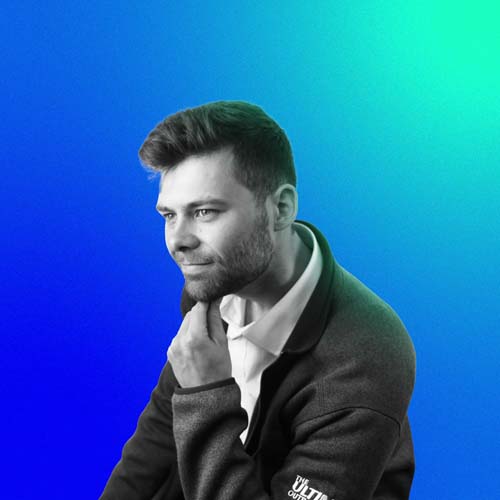 Jack
Senior Account Executive
Jack's background is in cybersecurity management, but he also has a long-standing interest in the maritime world. A lifelong sailor with a string of RYA qualifications to his name, he's brought his specialist knowledge and enthusiasm to MindWorks' marine clients including SubSea Craft and the Wing Group.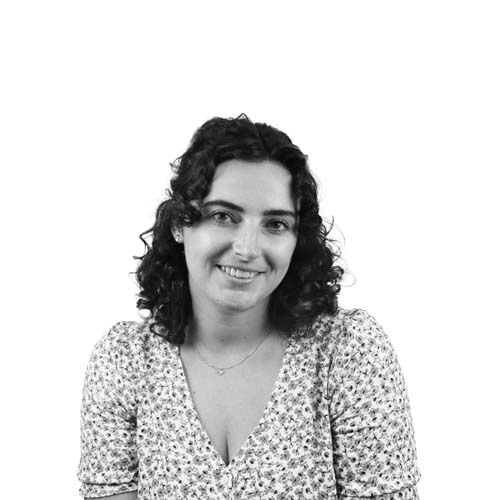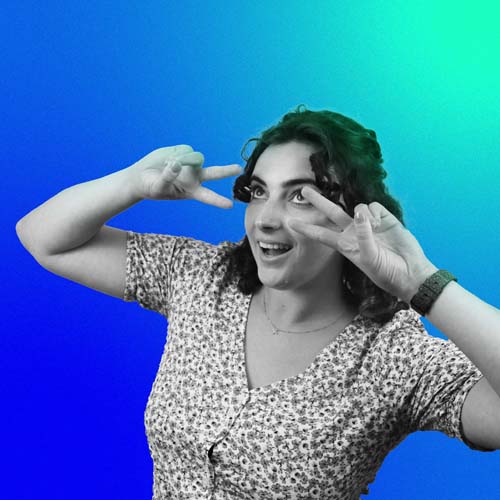 Kate
Senior Account Manager
Kate has a background and passion in travel and destination marketing having begun her career in the cruise industry. Since joining MindWorks, she has established herself as an integral player on high-profile accounts, including the Royal Navy. Achieving a BA (Hons) English Literature and currently studying a CIM Level 6 Diploma in Digital Marketing, she is driven by her meticulous attention to detail and strategic thinking – which she puts to use creating and delivering MindWorks' own new business and marketing strategies.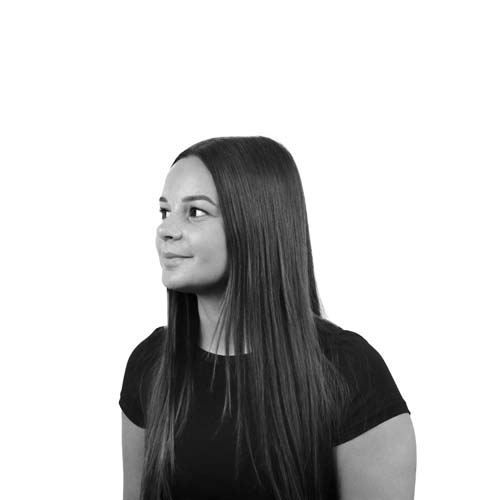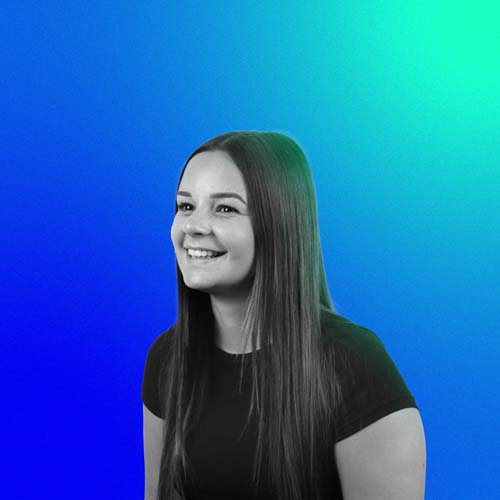 Melissa
Account Executive
As part of her Marketing Executive Apprenticeship, Melissa worked across a range of MindWorks clients from local companies like Southsea Deckchairs to our international blue-chip clients including our luxury automotive client; she has a particular interest in our retail work, and has ambitions to specialise in fashion. Melissa is also chair of our own internal marketing group.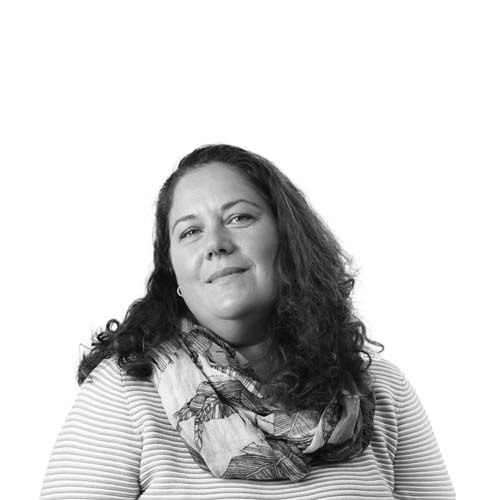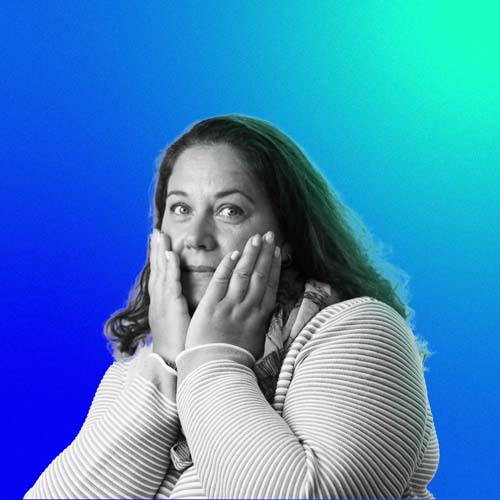 Ramona
Finance & HR Assistant
An expert number-cruncher with a keen eye for detail and discrepancies, Ramona is a key member of our admin team, providing day-to-day support for our finance and HR departments.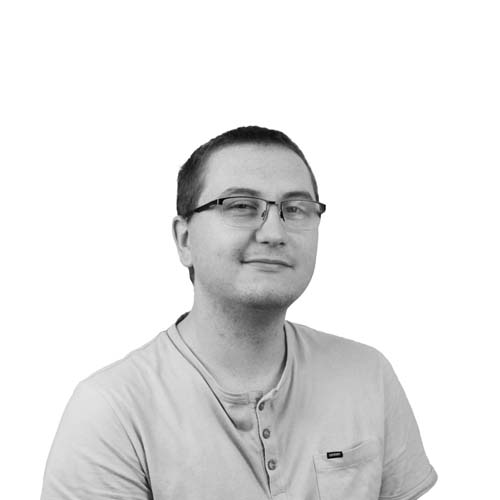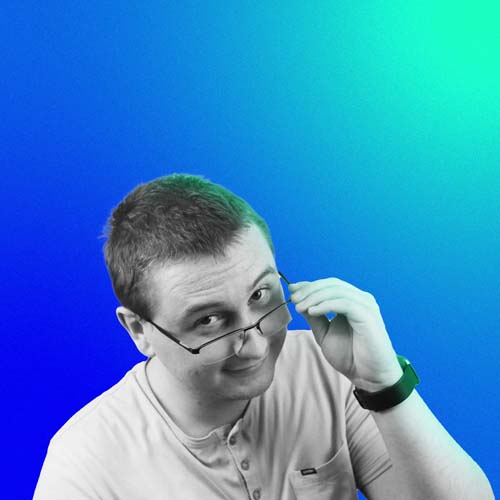 Ronan
Account Executive
With a degree in Digital Marketing, Ronan is a key member of the team building our MindWorks Digital Hub. An all-round digital expert, Ronan has particular skills in optimisation, including SEO and website auditing for usability and accessibility.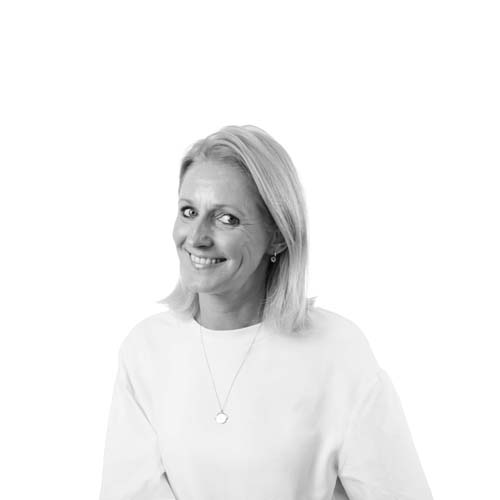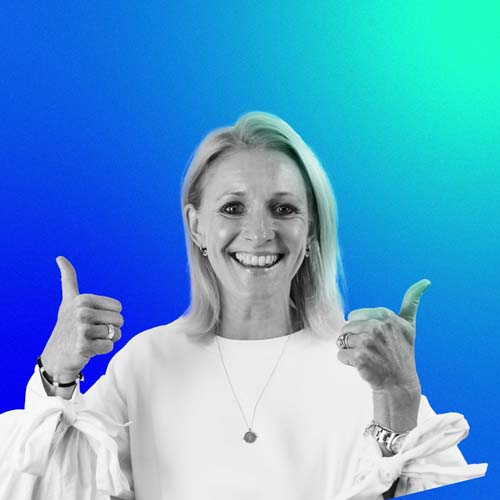 Susie
Senior Account Manager
Susie has over 20 years' marketing experience in marketing roles client side, for agencies and for suppliers, specialising in utilities and the charity sector. Susie understands the requirement for all aspects of marketing to be consistent and working in sync with each other. She has a degree in Business Studies and a diploma in Direct Marketing from the Institute of Direct Marketing.